Search Volume for Keywords
Get all the important data on keywords with the Keyword Data API. You have the option to send requests with a single keyword or a by bulk.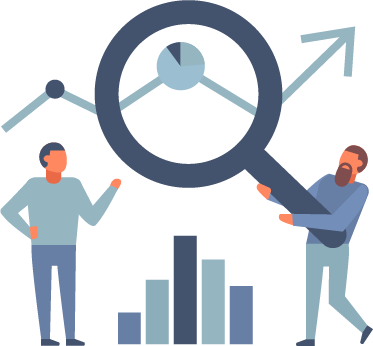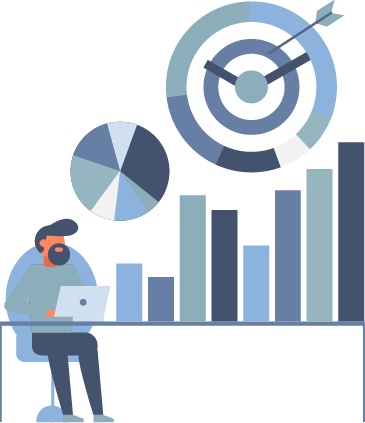 Keywords for Keyword
Get up to 700 keyword suggestions on a specific term, domain, and product classification with lots of dynamic data with the Keyword Data API. 
Ads Traffic for Keywords
Keyword Data API can deliver data that you need to monitor ad traffic for keywords. This includes: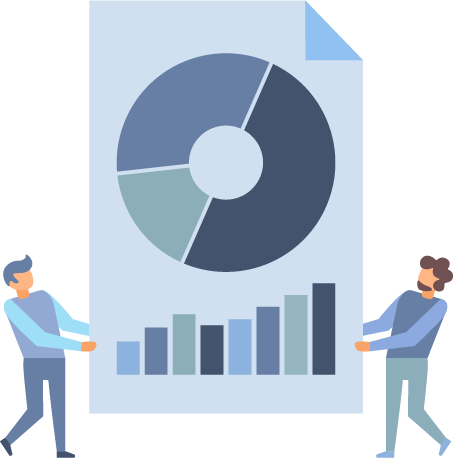 Keywords for Domain
Get search volume for keywords that are ranking for your website with the Keyword Data API.
Keywords for Category
Get a list of product and category-specific keywords together with sets of SEO metrics to evaluate its performance: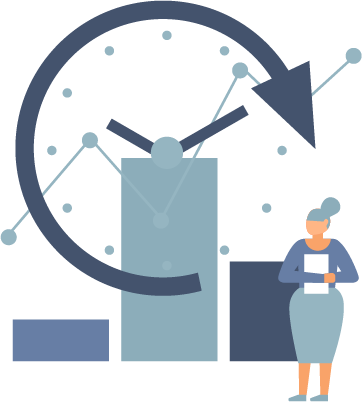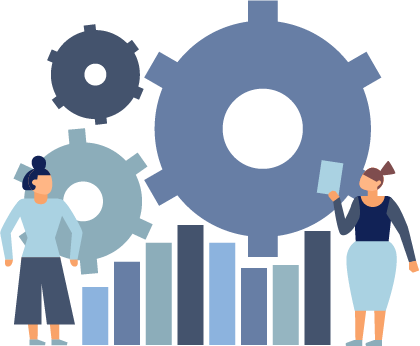 Ads traffic by platforms
Have access to all the key metrics needed to estimate the rate of the traffic from running ads on a specific keyword. You can also gain access through several devices such as your desktop, mobile, or tablet. This includes:
Questions & Answers
The leading data provider for you
What type of customer support do you offer?
We offer live customer support 24/7. We are happy to assist you with your questions and in setting up a trial or paid account. You may also register online to check it out.
Do you follow all the revisions introduced by search engines?
Yes, we do. We update our algorithms according to the introduced changes in search engines. So you can rely on our system to deliver accurate and current data every single time.
Do you provide real-time data?
Yes, we do. Initially, you create an API and our server checks and reports the results back. Data is sent in real-time for a specific search engine, language, and site.
Do you offer a trial period?
Yes, we do. Upon signing up, you immediately gain access to our free feature with a $1 credit to your balance for you to use when testing our services.
Connect with us! Our Customer Support Team is Ready to Assist You.
Give us a call. We're here day and night to respond to your questions and concerns.