Ranked Keywords
Get keywords for every domain or web page is listed. You can also get the following with this API: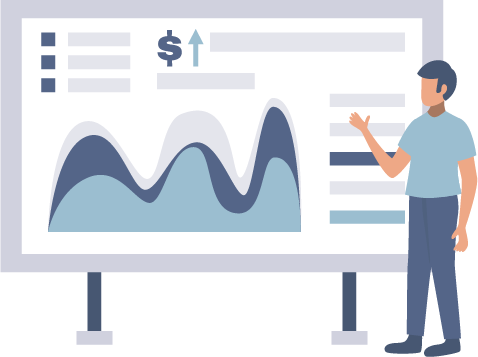 Related Keywords
Get up to 4700 search-related keywords directly from SERPs. Receive keywords from four subsequent levels of the linked search.
Similar Keywords
Our keyword database contains up to 1.5 billion queries so you're guaranteed to get ideas for long-tail keywords that consist of your specific targeted keyword. Each keyword includes the following data: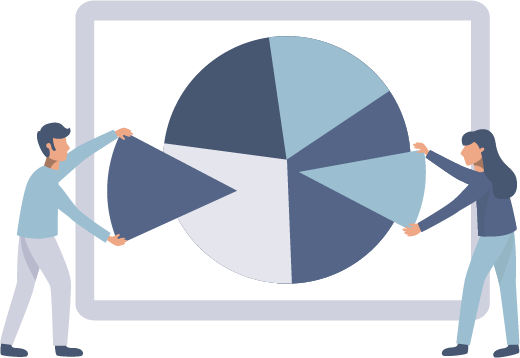 Suggested Keywords
Get hold of useful keywords with real-time Google Autocomplete. Update your keyword list with thousands of new relevant ideas and add any symbols to the initial query. Each keyword includes the following data:
Keywords For Terms
Obtain ideas for keywords from SEOData's database allowing a limited number of keywords within the result range and resulting in a   more keyword research flexibility.  Each keyword includes the following data: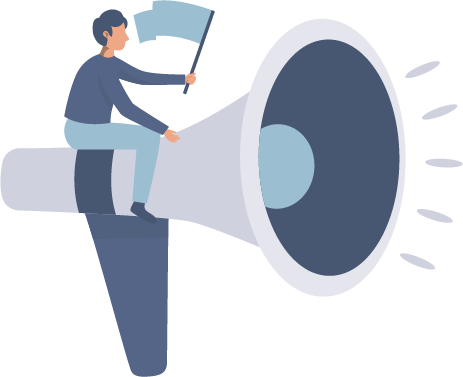 Categories For Domain
Find out what products or service websites are advertised in paid searches as well as the topics they rank for in organic searches with significant product classifications for a website's keywords. Each keyword includes the following data:
Competitors Domain
Analyze the intersections of ranked keywords and obtain the domain names of your competitors. All competitor domains    include: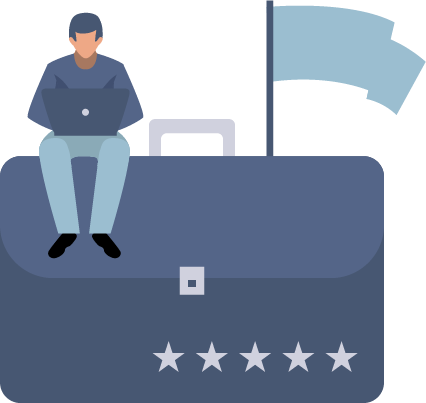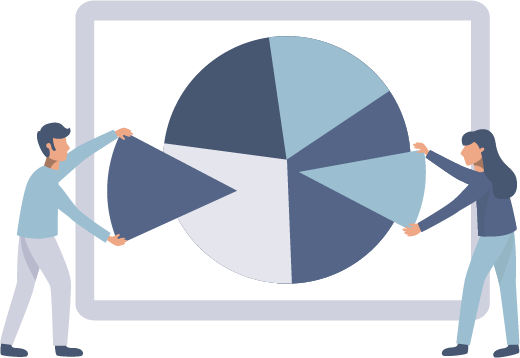 SERP Competitors
Obtain all essential data on domains that rank for a specific keyword. You can indicate the number of domains that you want to receive. All domain comes with useful data:
Relevant Pages
Get pages that are relevant to the keywords that you have obtained, you can also determine the positions each link has online through various countries. All relevant pages include the following data: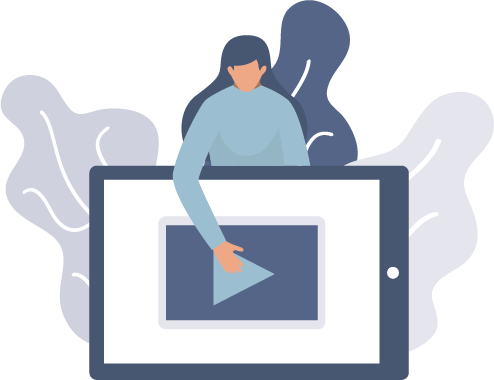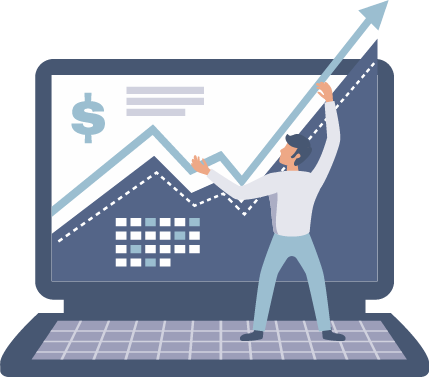 Subdomains
Get the rankings of a website's subdomains and find all the data needed to discover its subdomains and their estimated ranking potential. Each subdomain the following data:
Keywords for Categories
Get a complete list of keywords linked to a specific industry, product, or service. Each keyword includes several data points, including: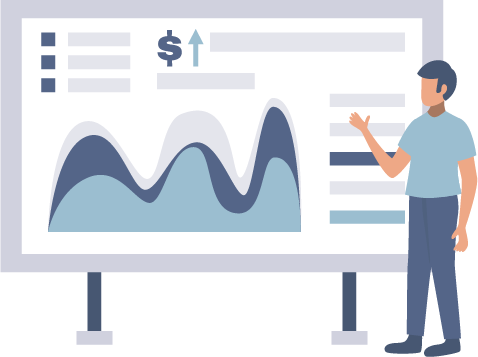 Ranked Domains By Category
Obtain a list of domains in leading ranks within a specific category. Each domain includes several data points useful in understanding its online position or rank, such as:
Domain Intersection
Find out what keywords any two domains share in organic paid searches. Validate domain pages with rankings for a specific keyword and compare each keyword by several metrics, such as:
Questions & Answers
The leading data provider for you
What type of customer support do you offer?
We offer live customer support 24/7. We are happy to assist you with your questions and in setting up a trial or paid account. You may also register online to check it out.
Do you follow all the revisions introduced by search engines?
Yes, we do. We update our algorithms according to the introduced changes in search engines. So you can rely on our system to deliver accurate and current data every single time.
Do you provide real-time data?
Yes, we do. Initially, you create an API and our server checks and reports the results back. Data is sent in real-time for a specific search engine, language, and site.
Do you offer a trial period?
Yes, we do. Upon signing up, you immediately gain access to our free feature with a $1 credit to your balance for you to use when testing our services.
Connect with us! Our Customer Support Team is Ready to Assist You.
Give us a call. We're here day and night to respond to your questions and concerns.