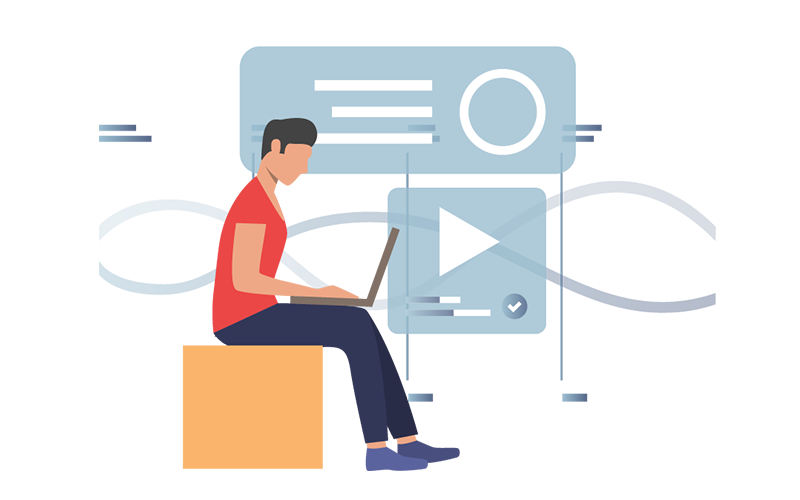 Rank Tracker API
Monitor keyword positions in search engines with the Rank Tracker API. No keyword addition or projects required, just give us a keyword to work with and we will furnish you with a copy of its specific and accurate position within the specified program. 
SERP API
Gather the Top 100 results from search engines for a specific keyword with the SERP API. Give us a keyword and location and we will furnish you with a list of the Top 100 results complete with titles, descriptions, and paid results. 
Merchant API
Get a list of the Top 100 results for a specific product from primary e-commerce platforms like Google Shopping with the Merchant API. 
Keyword Data API
Get search volume, CPC, and competition level data for keywords from Google AdWord Planner with the Keyword Data API. Just provide us with a keyword and a region and we will deliver the results.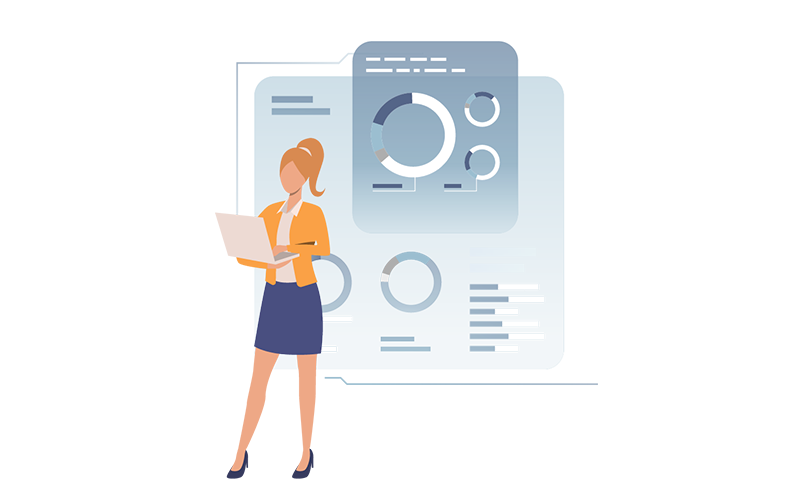 Keyword Finder API
Build a powerful research tool with related, similar, suggested, and ranked keywords. Get a montage of useful keywords assembled from four different data-mining algorithms.
Competitor Data API
Check the traffic of your competitor's websites and all sources used to get visitors to visit a website with the Competitor Data API. Simply provide us with the competitor domain and we can give you a complete data including the check bounce rates, average time spent on a site, page view rate, estimated traffic value, sources, etc.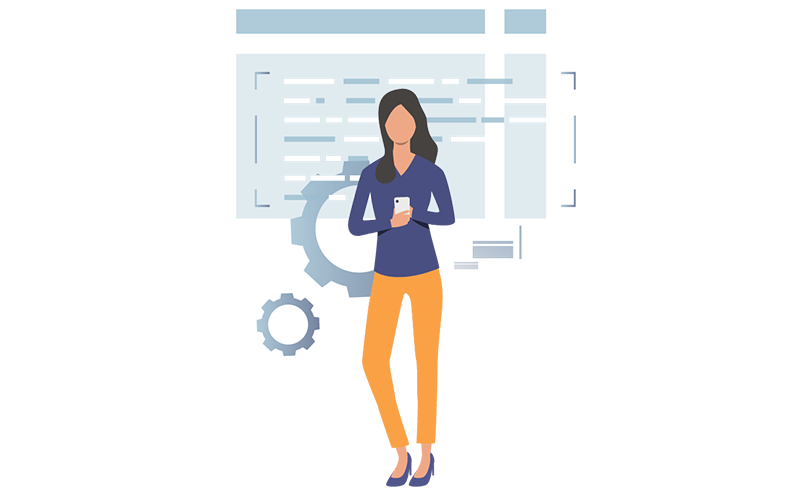 OnPage API
Get comprehensive SEO data for any website page with OnPage API. Just scan all pages of any website and give us the on-page date with the critical errors that might have a significant impact on the page's rankings. Provide a website domain and recover the most comprehensive data. OnPage API checks your website for 60+ parameters, it also outlines and presents all possible flaws so you can immediately repair them.
Citations
Drive traffic to your website, improve your brand's marketing strategy, and boost your revenue through our wide-ranging citation tactics.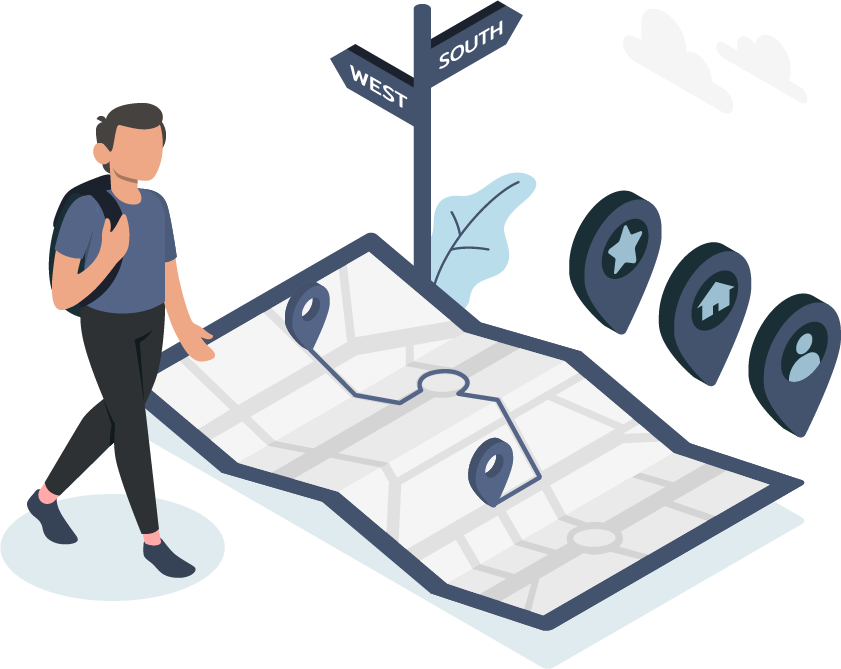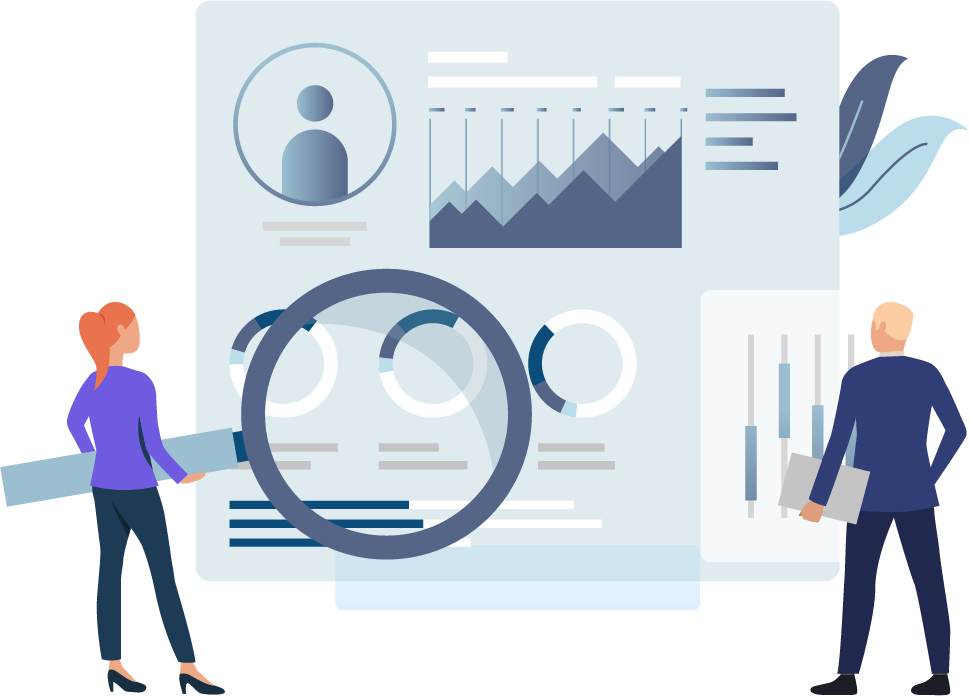 Ahrefs API
Tools to monitor your niche, analyze your competitor's performance, and expand your search traffic. Ahrefs aids you in going through stringent data auditing and analysis so you can understand and outrank your competition.
Alexa API
With Alexa API, you will have insights on the global Alexa rank of domains including number of links to a specific domain, and with code of country where a domain is most popular.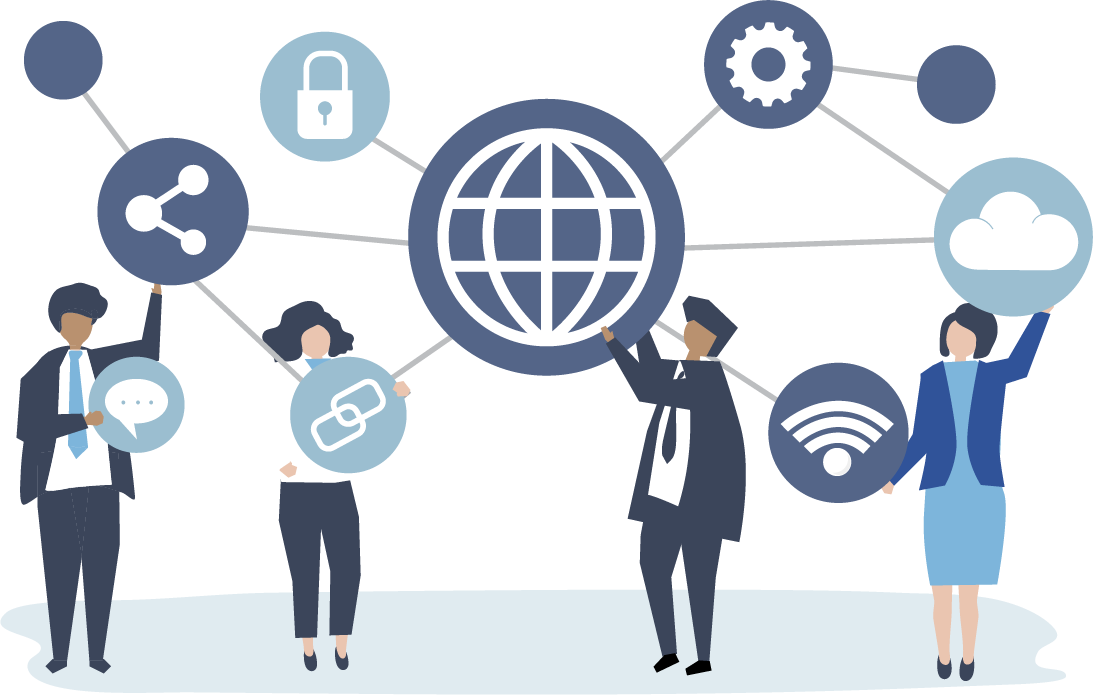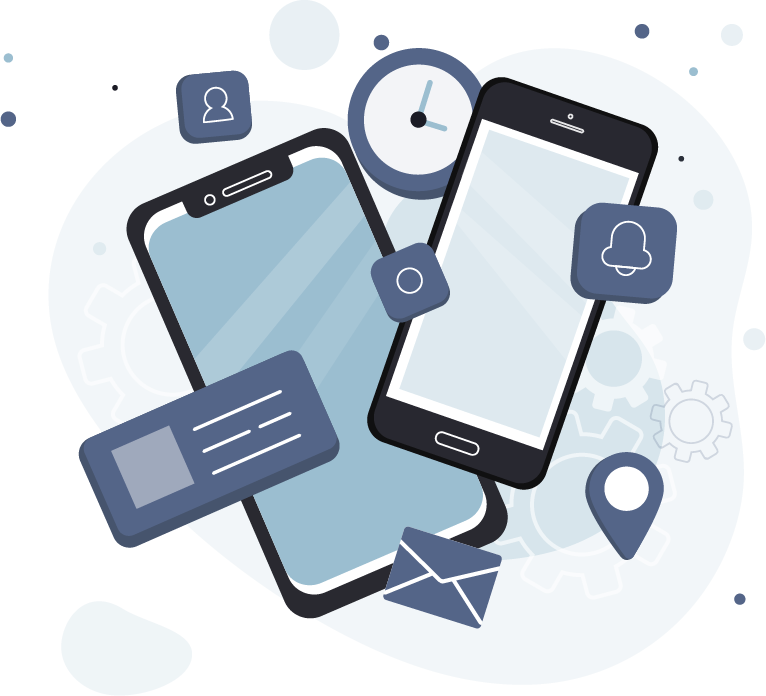 Facebook API
Facebook API offers a better way to see number of comments and reactions that are related to URL on Facebook, including the number of times your page was shared on Facebook.
MOZ API
MOZ offers a better way to use apps and data to SEO and improve traffic, ranking and visibility in search results through effective SEO planning and implementation.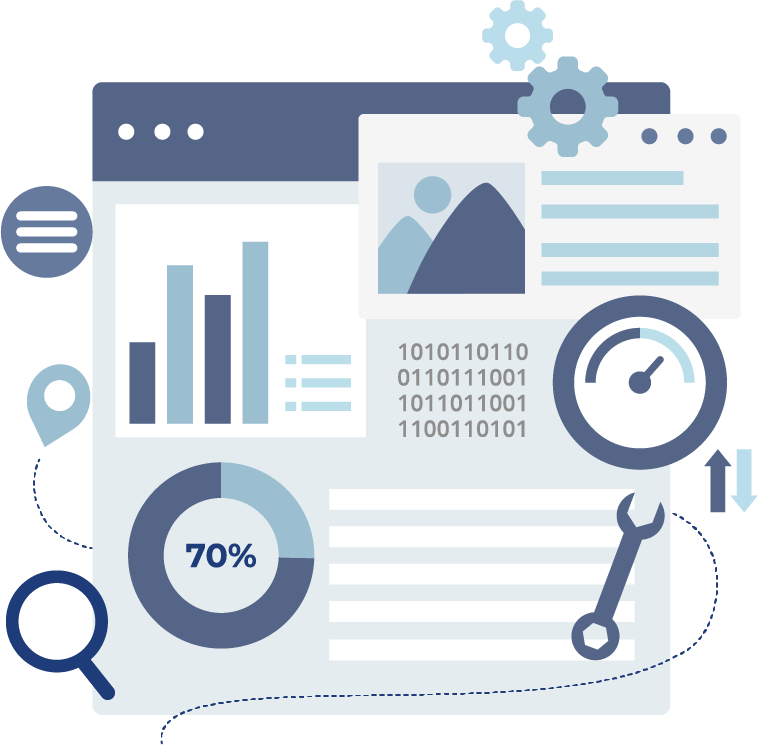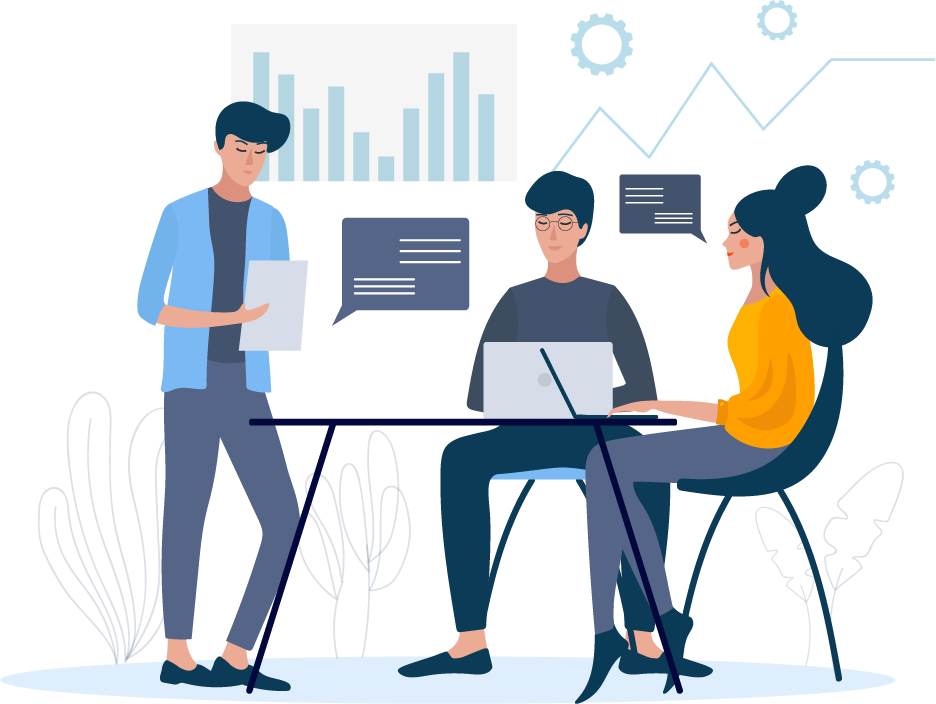 Majestic API
Majestic is one of the most widely used SEO tools among agency owners. Majestic surveys the web to provide you with the connection and backlink details you need to conquer your business. Explore award-winning data from a leading SEO company.
Questions & Answers
The leading data provider for you
What type of customer support do you offer?
We offer live customer support 24/7. We are happy to assist you with your questions and in setting up a trial or paid account. You may also register online to check it out.
Do you follow all the revisions introduced by search engines?
Yes, we do. We update our algorithms according to the introduced changes in search engines. So you can rely on our system to deliver accurate and current data every single time.
Do you provide real-time data?
Yes, we do. Initially, you create an API and our server checks and reports the results back. Data is sent in real-time for a specific search engine, language, and site.
Do you offer a trial period?
Yes, we do. Upon signing up, you immediately gain access to our free feature with a $1 credit to your balance for you to use when testing our services.
Connect with us! Our Customer Support Team is Ready to Assist You.
Give us a call. We're here day and night to respond to your questions and concerns.